Hi, I'm Luke.
---
Singer, producer, and freelance music journalist from Poole, Dorset.
Currently studying Politics & International Relations at the University of Bath.
Please don't hesitate to take a look around and contact me if you'd like to collaborate.
I'm a singer, songwriter, record producer and mastering engineer under the stage name of UnBalanced.
I was recently awarded with a Nick Berry Arts Scholarship from the University of Bath.
My previous works have charted on both the iTunes Electronic Chart and the SoundCloud Hot Songs Chart.
I'm currently working on a new indie rock EP, with myself responsible for all the vocals and production.
You can stay updated with my songs on SoundCloud.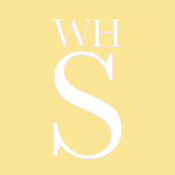 Sales Assistant, WHSmith
---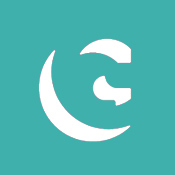 Moderator, Genius
---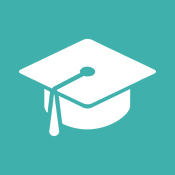 Head Stage Technician of my school
---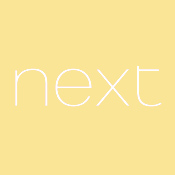 Summer Sales Team, Next
---